Are you tired of the annoying notifications that showed up every time trying to write something on the Apple watch, when trying to send text messages. In this article, We will get off the those notifications, once for all.
Turning off keybaord notifications
Turing off keyboard notifications for the Apple watch is very simple, it requires a few steps to follow :
First of all, grab your iPhone, and head to Settings, you can tap it if have trouble finding it
After that, Tap 'notifications" tab from the list below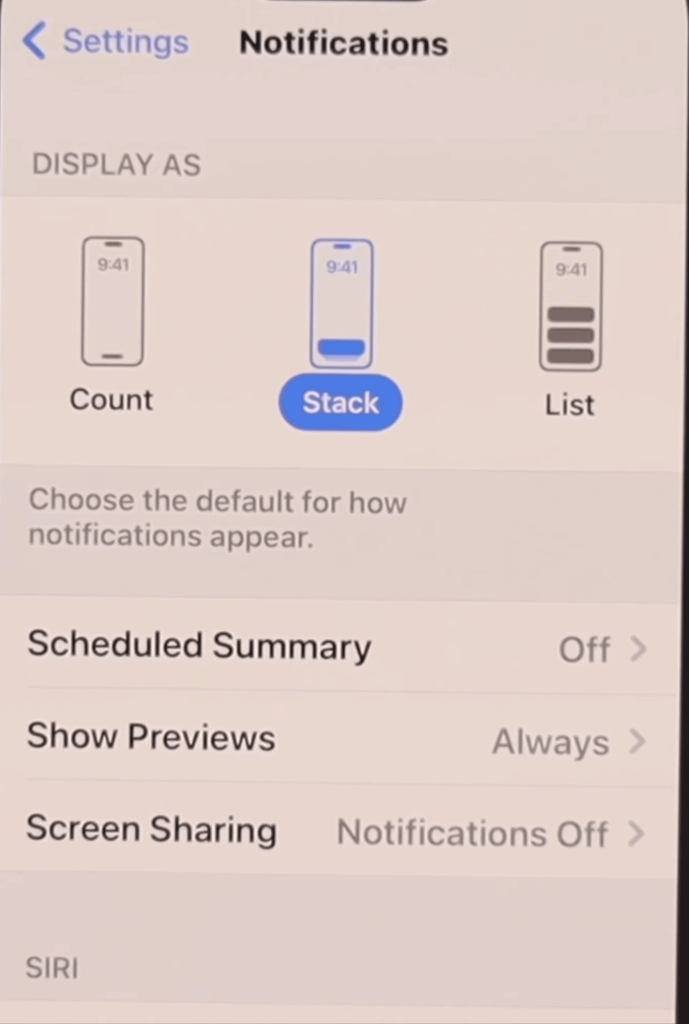 Scroll down to find " Apple Watch Keyboard" tab, then hold this option
In case you want to mute the notifications without turning them off, Tap "sounds " in the list below.
If want to disable only the banners, then simply tap " banners " tab.
Summary
The keyboard notifications are a useful feature, but sometimes it becomes disturbing, it may turn them off be the best option.